THE ART OF FINANCIAL MANAGEMENT
You've just launched a new business and want to make sure that you will earn a profit in a timely way and that your existing resources will be sufficient to achieve your goals? Are you the director of a powerful holding company and wish to optimise the work of your companies to earn a greater profit or improve your financial indicators to become more attractive in the eyes of investors?
Does your local government or NGO need a trustworthy advisor who has delicate knowledge not just about business processes, but also global processes?
ABZ FINANCE is a full service company that offers sophisticated outsourcing of financial services to Latvian and foreign companies. Our clients are experienced multinational corporations, promising start-ups and also professional organizations.
ABZ FINANCE will offer you a tailored solution for each goal your company sets
Our services:
Customer satisfaction is our grand prix
CEO OF ABZ FINANCE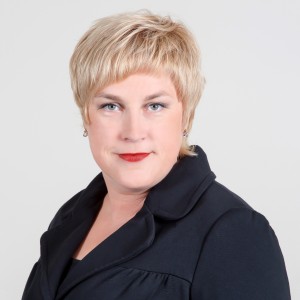 Agnese Pastare holds a master's degree in economics and has worked in the field of business for 20 years.  She has extensive experience with accounting, financial analysis, business and tax consultations, etc., in the banking, transit, real estate and other sectors.  She is also a member of the National Strategy Council of the Latvian Chamber of Commerce and Industry.